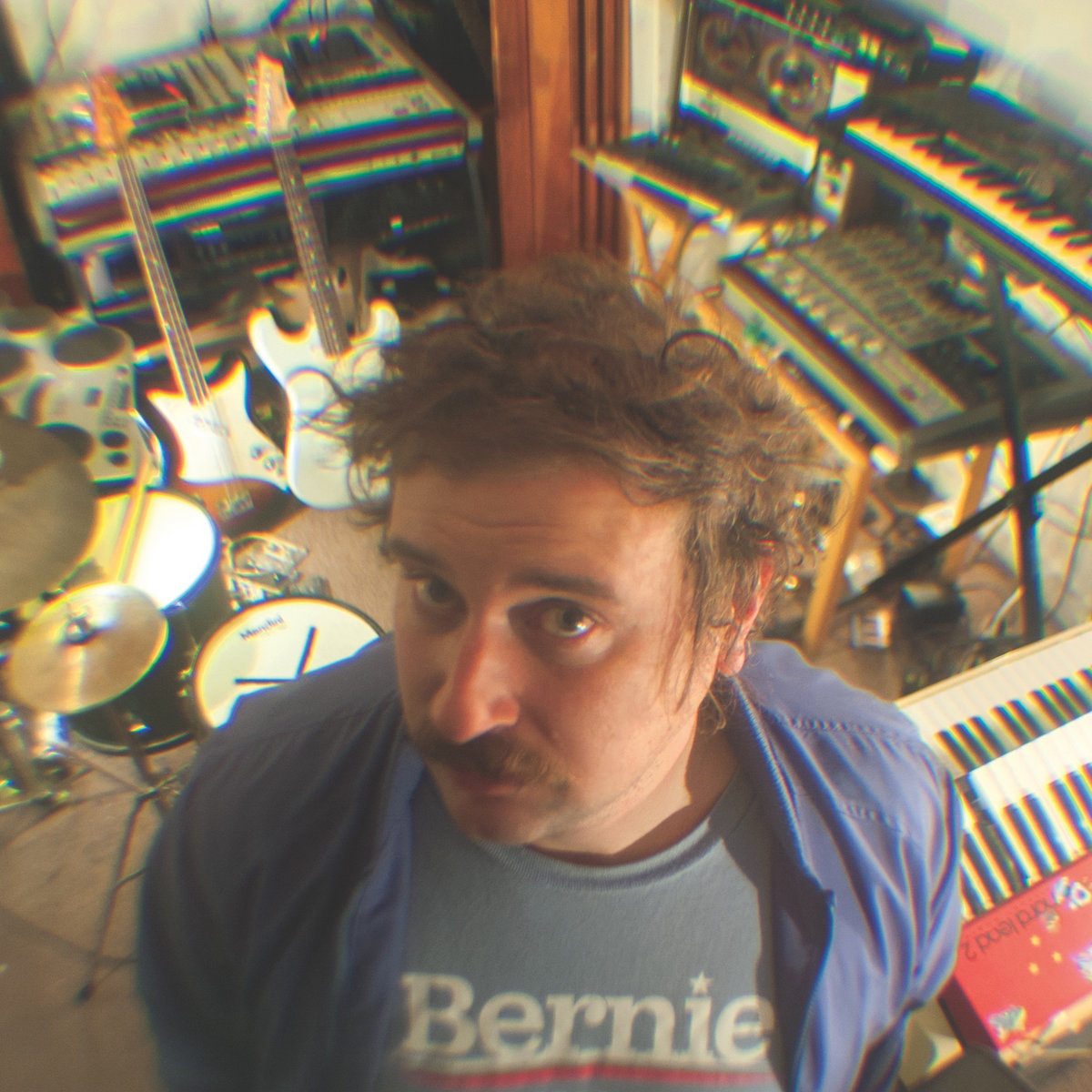 This is one of the most underrated/unknown classic albums that has come out over the past few years. I always keep coming back to it. The melodies remind me a lot of early Lou Reed / VU stuff but also reminds me of The Cure in some ways. It's almost like if R. Stevie was hanging around the NYC Warhol scene in the 60's. Every song is so fucking sad but so catchy at the same time. If your a chronic depressive like me, you will love it.
Joey P Slice is a sweet dude. I smoked a doob with him last time I saw him. He's playing next Saturday at a record shop named after one of his songs (Deep Thoughts) in Jamaica Plain, MA.
I've been listening to lots of classic dad rock and old metal. David Lee Roth's VH, Moody Blues, Nazareth, and Judas Priest. Also the Offering of Isca compilation from 1985.