i really like this san francisco boot :
http://www.cameraphonic.com/audio/hands ... /20070917/
it's really nice quality and has some great dan chatter
"you guys are fuckin
nice
"
"thanks for coming to the show tonight, i thought between animal collective and uh the the destroyer side-project that is new pornographers.
you guys know that side-project of destroyer called new pornographers that's like not as good as destroyer but like way more popular? :harsh: anyway, umm, ya, i thought nobody was gonna show up but thanks for coming, and if you didn't know about those shows that i just told you about them and you're regretting it, i'm sorry."
there are a couple videos as well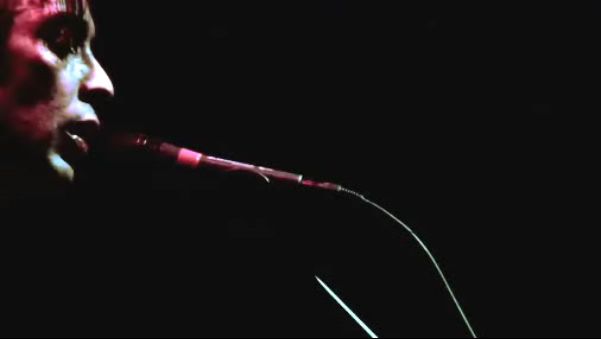 http://www.cameraphonic.com/handsome-fu ... francisco/